New shared micromobility services are already playing a significant and growing role in the mobility ecosystem.
As they continue to evolve and change the mobility landscape, it's critical to use micromobility data to evaluate and understand how they are are reshaping our communities.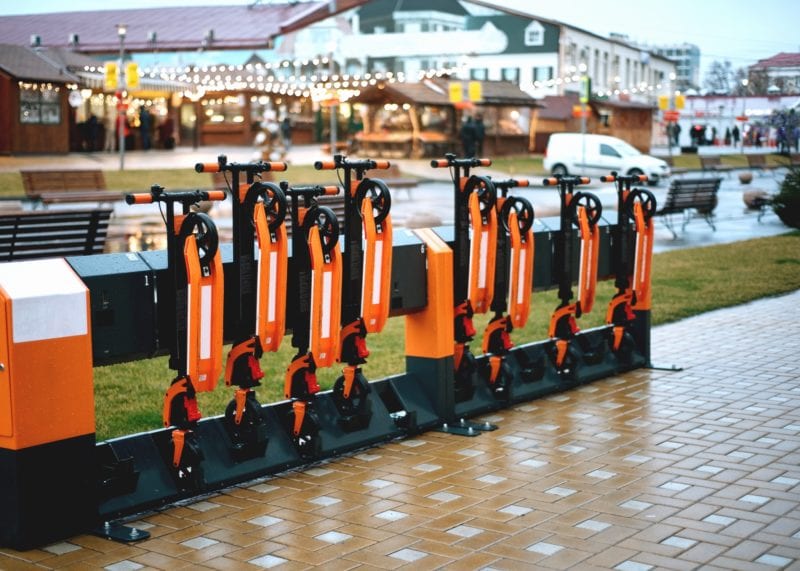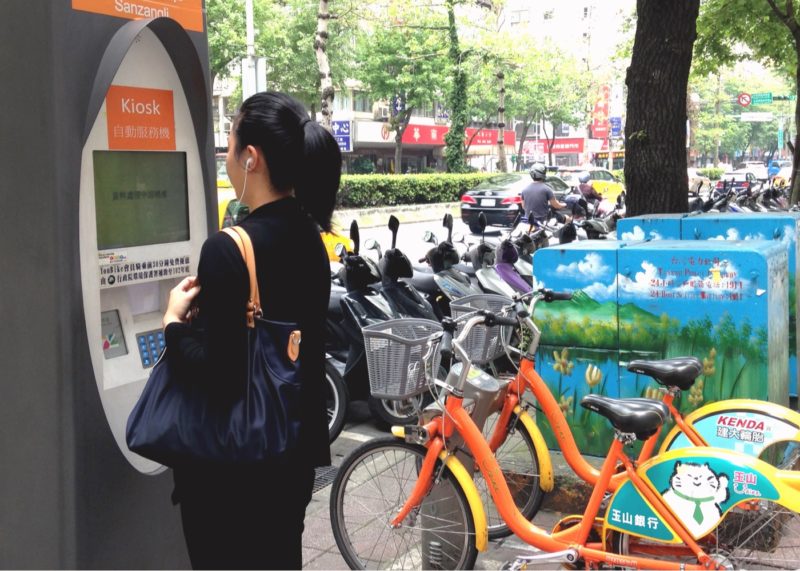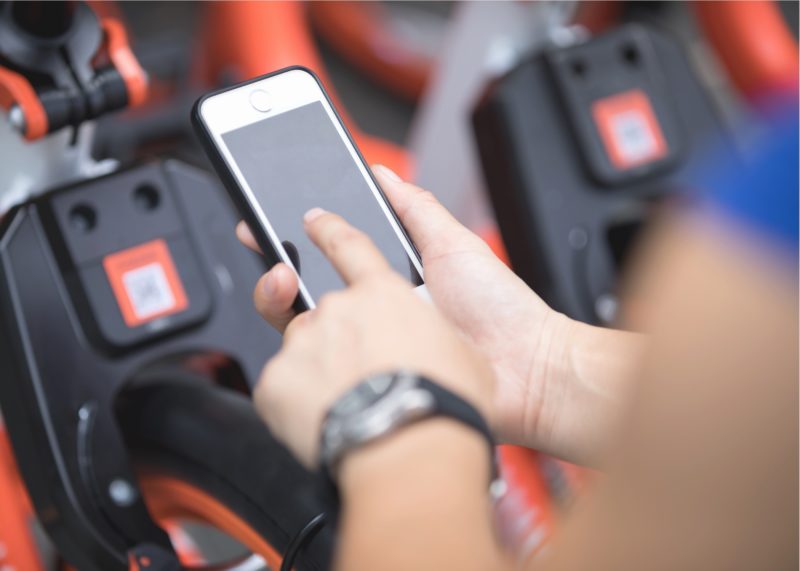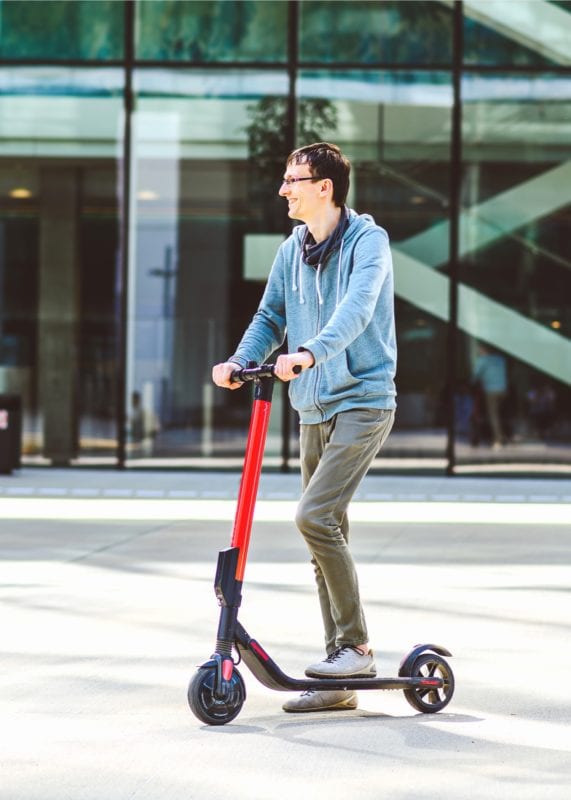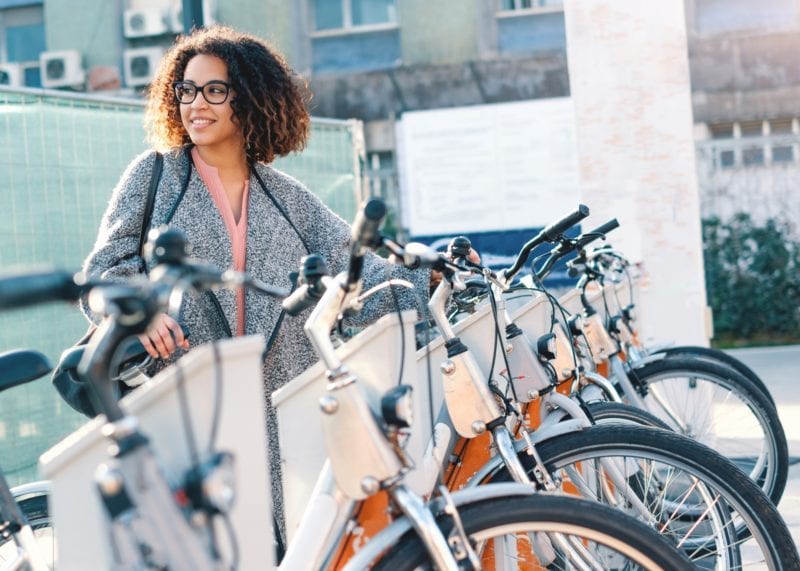 This website proposes ways in which cities can use data from new mobility modes to address the following high-level outcomes.
Equity
Access to Necessities for every community resident.
Safety
Ensuring streets are safe for residents, riders and pedestrians.
Environment
Putting the environmental impact of vehicles and services in the public purview.
Find Use Cases
I'm looking for use cases related to
Browse different ways in which cities can use data to achieve their outcomes, and explore which metrics they can use to evaluate progress.
Increase access, convenience and reliability to fundamental daily necessities that improve social mobility and quality of life, especially for underserved communities.
View more about Access to Necessities